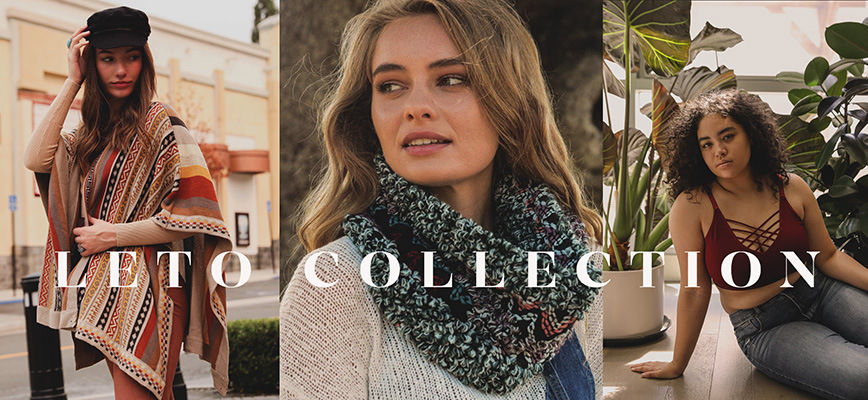 Winter is in full effect, which means shoppers are looking for items that will keep them warm and cozy all season long. While many people will not be having as many winter outings this year as in the past, bundling up is just as important when staying in. Help your shoppers get comfortable by stocking up on these winter classics that we love so much at Leto Wholesale.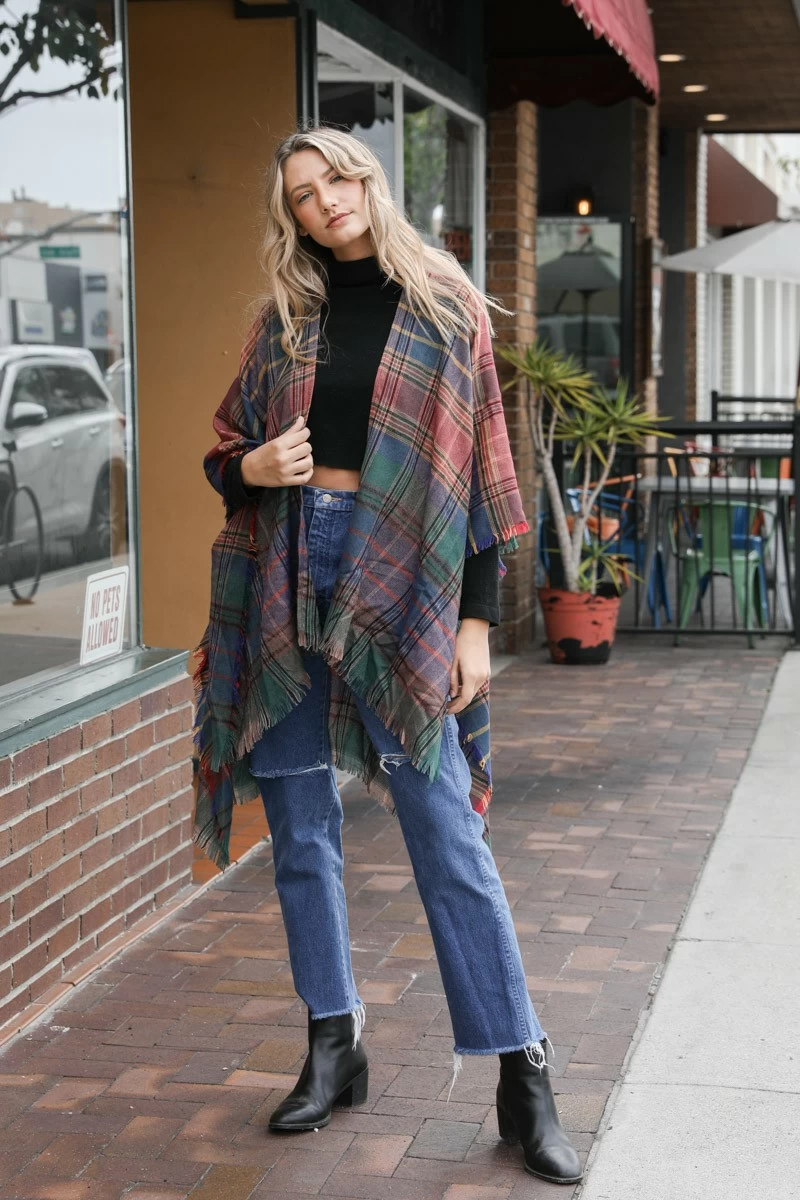 The Lightweight Plaid Ruana (YP-3956)
Although the Lightweight Plaid Ruana is on the thinner side, this piece is still a winter must-have because of how layerable it is. Whether your customers are in sunny Southern California or the cold woods of Maine, this ruana can be styled to their climate's needs. This piece is also comfortable enough to wear around the house, so for your stay-at-home shoppers this is a win!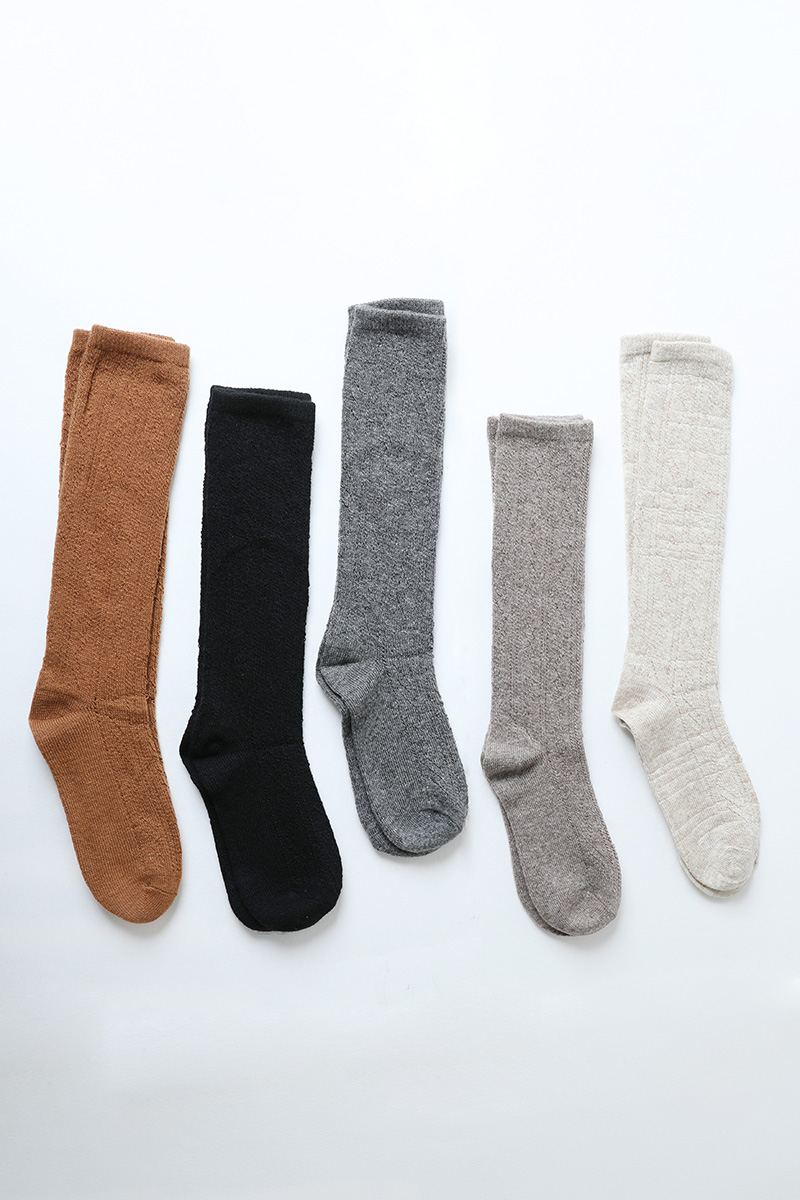 Classic Knit Calf Socks (YYS-5809)
These dainty calf socks are super cute and super cozy, your customers won't be able to resist! Available in five colors, the Classic Knit Calf Socks are the perfect match for winter boots or just cuddling up on the couch on a night in. Such a simple item like socks can never steer your store wrong, so stock up soon!
Basic Ribbed Faux Fur Beanie (YBN-1582)
If beanies aren't already on your radar then they should be, especially the Basic Ribbed Faux Fur Beanie. A simple accessory with so much warmth, this thermal lined beanie can guarantee your customers plenty of comfort and they'll love how well it pairs with their wardrobe. Find your favorites of nine colors and order today!
Check Ruana with Tassel Trim (YP-3851)
A Leto Wholesale best-seller, the Check Ruana with Tassel Trim is a winter classic that never disappoints. This piece is perfect for layering and completing this season's looks, so grab some before they're all sold out!
There are so many items to choose from this season, these are just a few staples we think your store may be missing. You can never go wrong with beanies, socks and ruanas for winter, so be sure to check Leto Wholesale's full collection.